International Eurasia Press Fund signs a Contract on Cooperation with International Education Academy
(+FOTO)
Bu xəbəri paylaş
International Eurasia Press Fund (IEPF), founder of "Eurasia Education Center"- the only officially authorized Preparation and Exam Center of ECL (European Consortium for the Certificate of Attainment in Modern Languages) in Azerbaijan, Georgia, Iran, and in the Central Asia, represented by the President Umud Mirzayev signed a contract on cooperation with International Education Academy, represented by the Director Ketevan Tabutsadze, Eurasia Diary informs.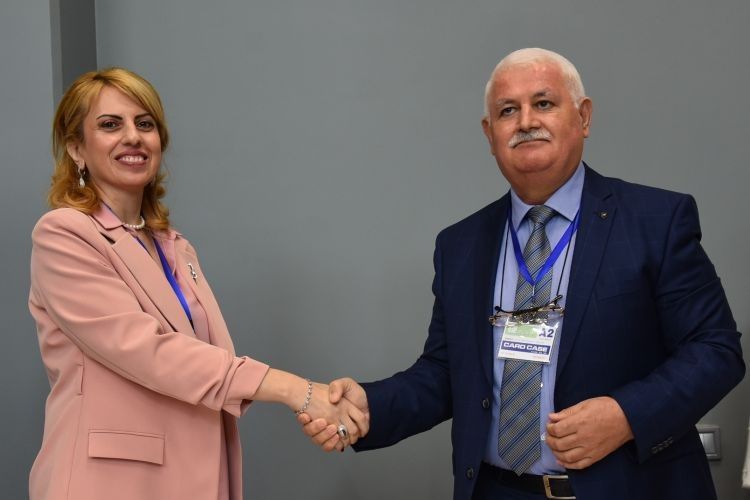 The signing ceremony was held in Georgian National University, in one of the newest and most prestigious educational institutions in Georgia, within the framework of two day pre-ECL training on modern and practical approach to mastering English, organized by the IEPF and International Education Academy. Staff members of the International Education Academy, professors, teachers and students attended the event to learn more about the ECL structure.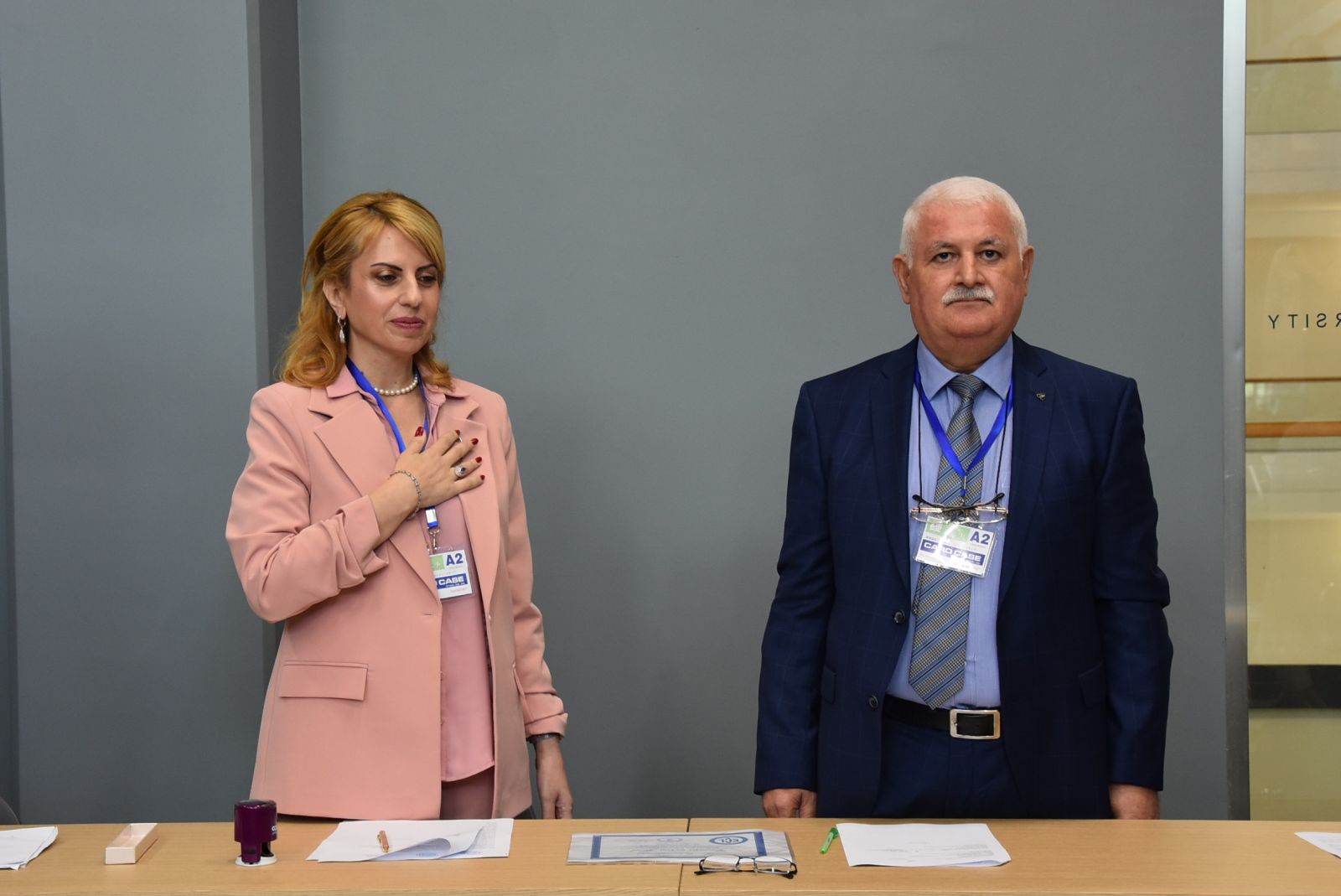 The sides agreed to cooperate on the presentation of the International Exam ECL in Georgia and in holding joint projects such as teachers' training and training for students in Azerbaijan, Georgia, Iran, and the Central Asia. This cooperation covers the other fields of cultural and educational services aimed at achieving the goals of education, preparation for the ECL exam and the comprehensive development of schoolchildren, other categories of students, improving the professional competence of teachers generally and on the basis of the ECL exam preparation.
The ceremony was accompanied by the performance of the national anthems of two countries, Georgia and Azerbaijan.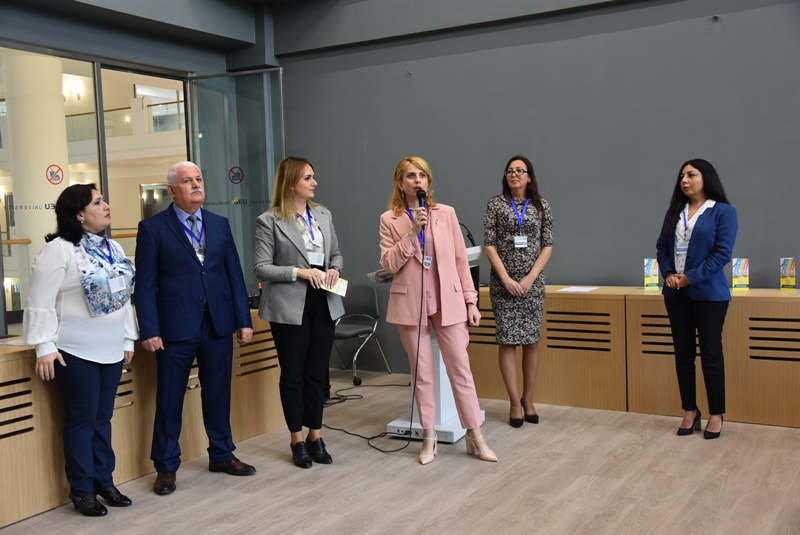 Director of the International Education Academy, Ketevan Tabutsadze, greeted the guests and participants. She highlighted the importance of this contract as it opens more unique opportunities for the students in Georgia and in Azerbaijan.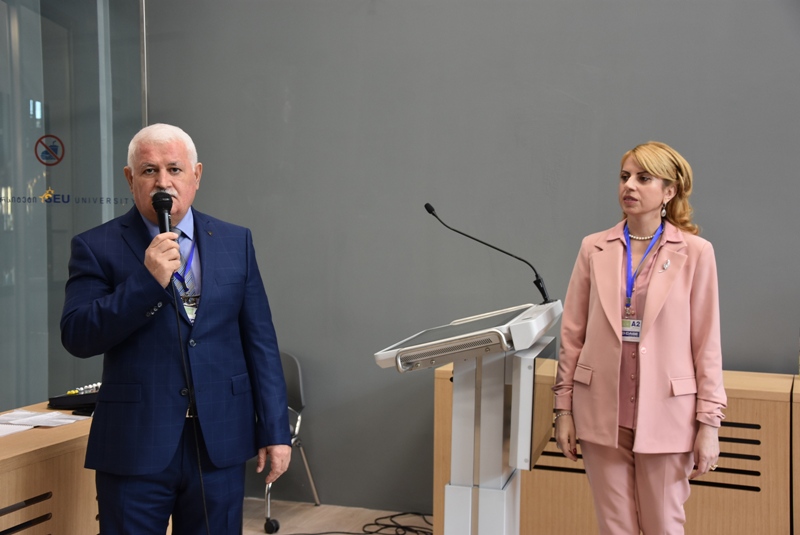 Speaking at the event the IEPF president Umud Mirzayev spoke about the key work directions of the International Eurasia Press Fund, the organization with General Consultative Status of the UN Economic and Social Council. He said that last year the IEPF got the status of the only ECL preparation and exam center in Azerbaijan, which was widen this year, for its successful work. "As for today, the organization is the only ECL center authorized also in Georgia, Iran, and in Central Asia."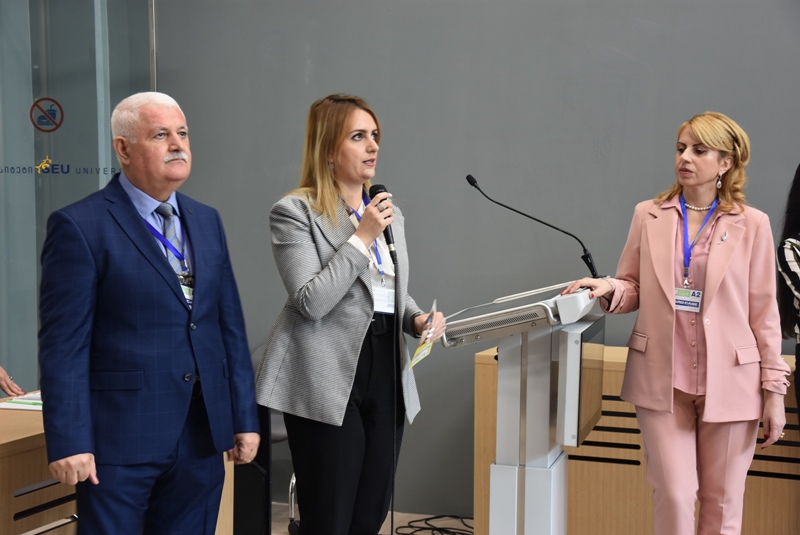 Assistant to the IEPF president, Anastasia Lavrina spoke about Eurasia Education Center, its international partners, study abroad programs, guest lectures, training and ECL preparation program.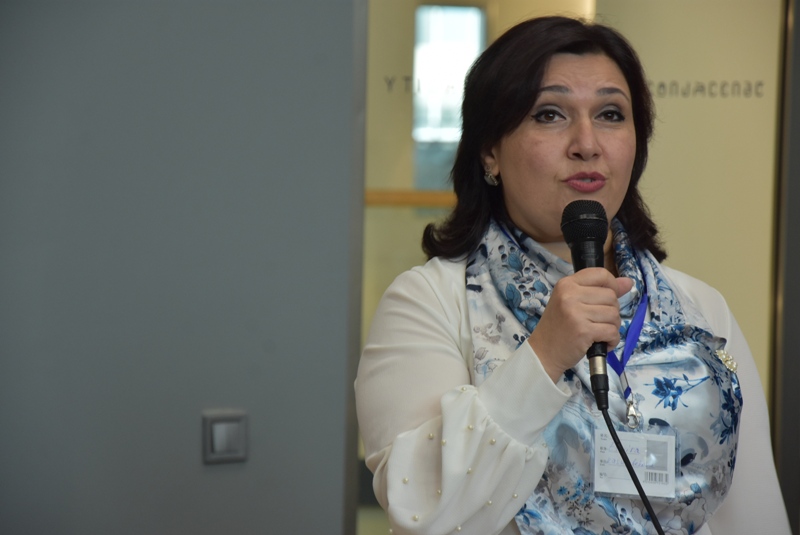 ECL instructor and Manager of Eurasia Education Center Esmira Kasumbekova underlined the importance of ECL Exam system to be promoted in Azerbaijan, Georgia, Iran, and in Central Asia. She spoke briefly about two day program of the training.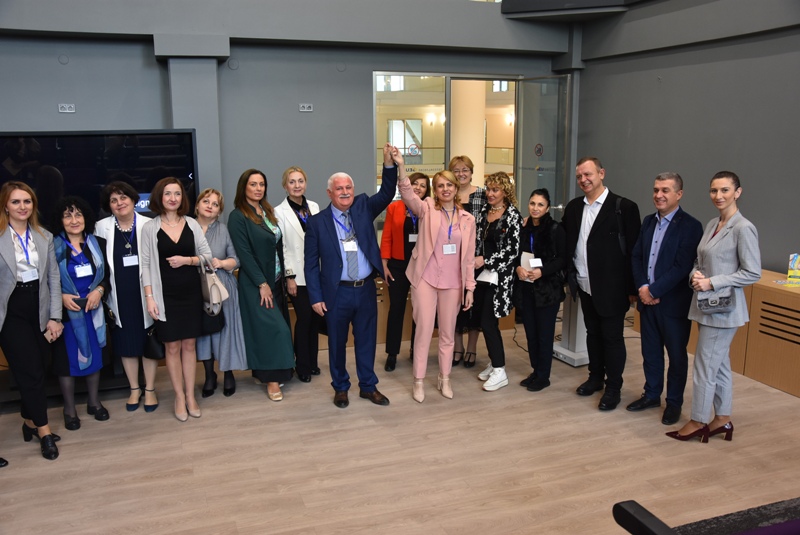 Official opening ceremony was followed up by the theoretical and practical part of the pre-ECL training on modern and practical approach to mastering English presented by the instructor Esmira Kasumbekova.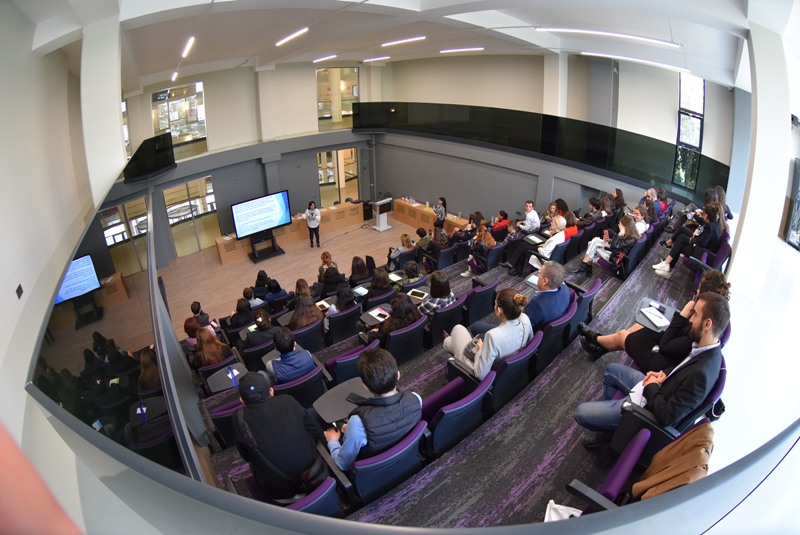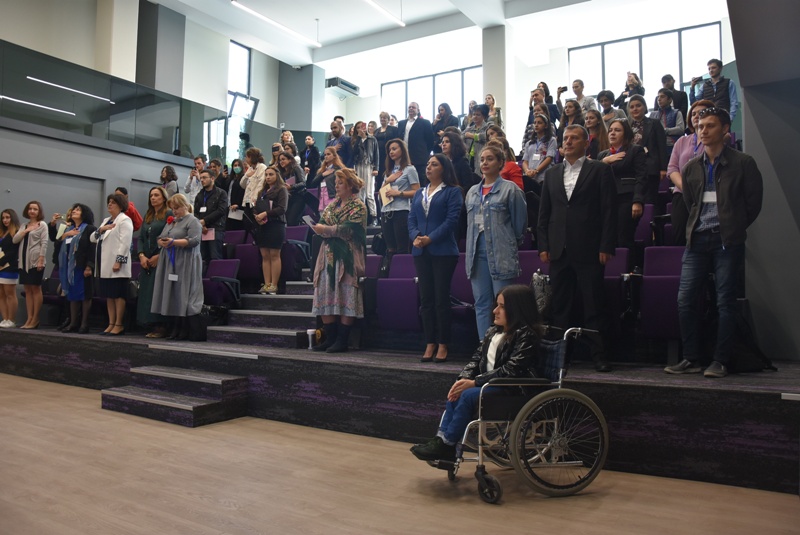 Bu xəbəri paylaş
!
© Müəllif hüquqları qorunur !
Məlumatdan istifadə etdikdə istinad mütləqdir !
Məlumat internet səhifələrində istifadə edildikdə müvafiq keçidin qoyulması mütləqdir !!!